Congratulations to Sergeant Mark McNay on his Retirement!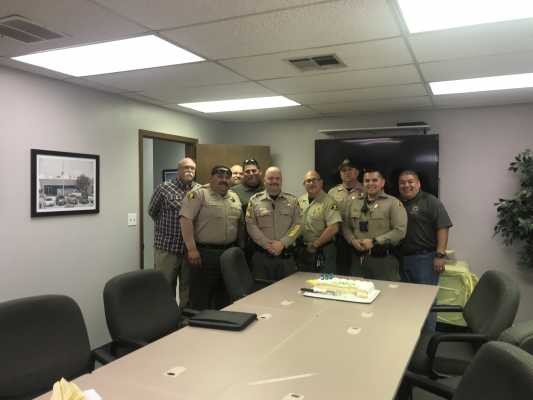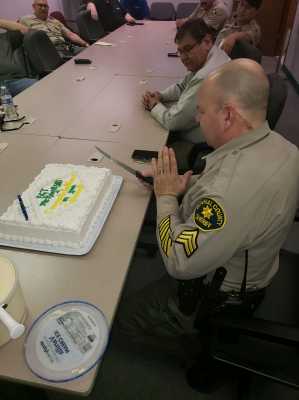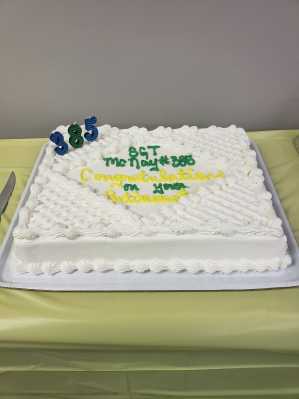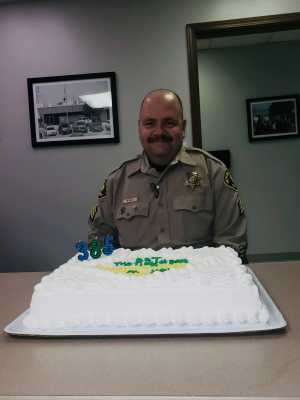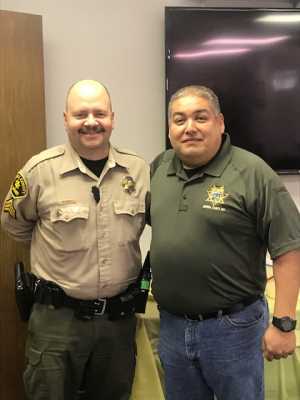 Congratulations to Sgt. Mark McNay on his recent retirement. Sgt. McNay served the Imperial County Sheriff's Office, and the citizens of Imperial County, for 27 years and worked in many different assignments. Sgt. McNay was instrumental in the development of the Off-Highway Vehicle Enforcement Safety Team (OHVEST), where he worked closely with the U.S Bureau of Land Management. Additionally, Sgt. McNay served as President of the ICDSA.
Sgt. McNay, we thank you for your dedicated service and we wish you well. You will be greatly missed, enjoy your retirement!
Sincerely, The Imperial County Deputy Sheriffs' Association
By accepting you will be accessing a service provided by a third-party external to https://imperialcountydsa.org/