43rd Annual California State Peace Officers' Memorial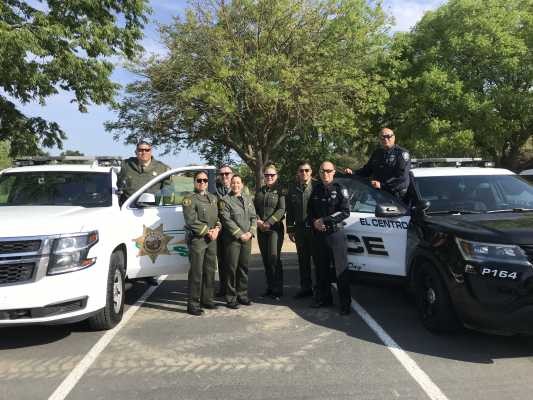 May 6, 2019 members from the Imperial County Sheriff's Office and the El Centro Police Department represented the Imperial Valley at the 43rd California Peace Officers' Memorial Ceremony at the State Capitol in Sacramento.
This event is made possible by the California Peace Officers' Memorial Foundation. It is nonprofit charitable foundation whose mission is to recognize and honor California Peace Officers who gave their lives in the Line of Duty serving the citizens of this great state, and provide support to the family members left behind.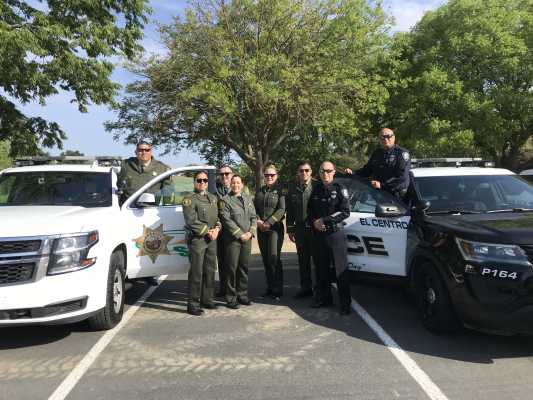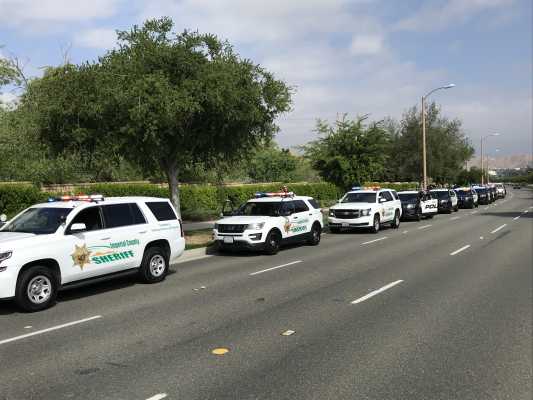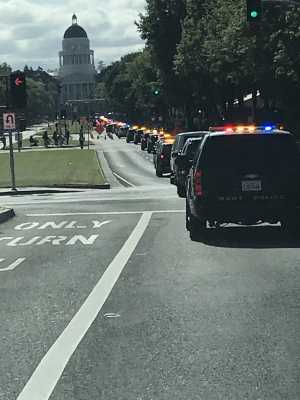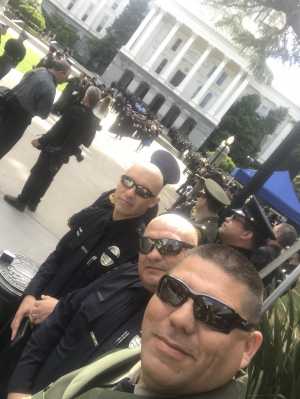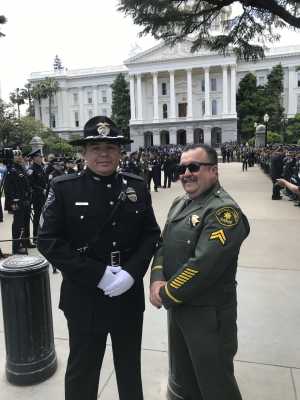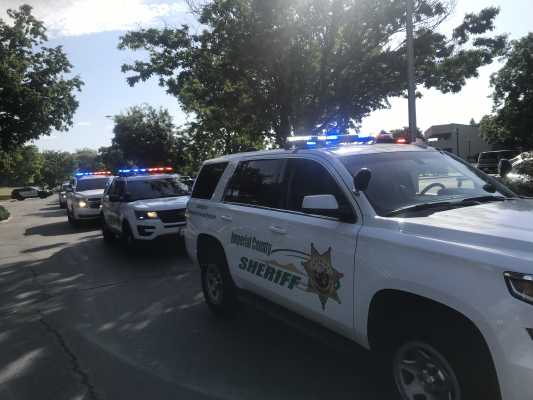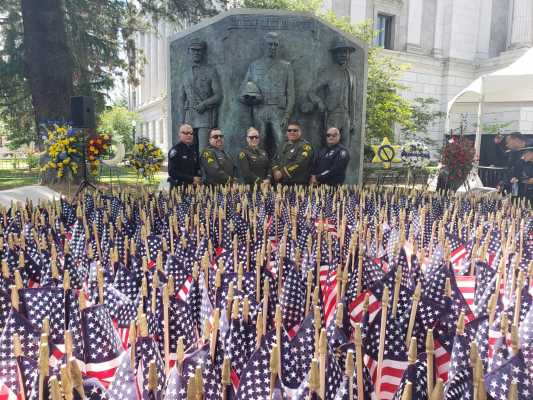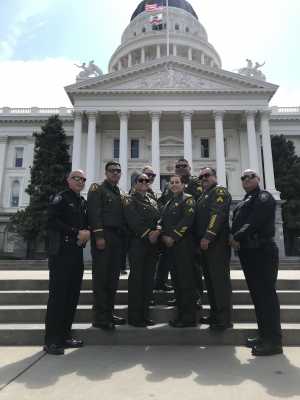 It is always an honor to attend this ceremony.
By accepting you will be accessing a service provided by a third-party external to https://imperialcountydsa.org/